Client Solutions
back to client solutions
'Empowering Business Growth'
£20 million expansion project
FPM has been Novosco's accountants and advisors since 2007. It has been a privilege to support Novosco on their exciting business journey and watch them grow from strength to strength.
Today Novosco are recognised as the Best Business Managed Service Provider in UK and Ireland, supporting a wide range of industries and sectors including large UK NHS health Trusts, by simplifying complex enterprise IT and increasing organisation success through the implementation of modern technology.
Currently employing around 300 people, with offices in Belfast, Dublin and the UK, Novosco has grown significantly since formation, and in early 2019 announced major expansion plans with 150 additional staff in a £20million expansion project. In Autumn 2019, FPM were delighted to be involved in a significant deal which saw Novosco joining a world-class multi-national IT group.
Services Provided
Audit & Assurance
Strategic Tax Advice & Compliance
Grant Support
Mergers & Acquisitions
Business Advisory
Accounts Compliance
Research & Development
Brexit Planning & Cross Border Advisory
LISTEN TO OUR CLIENT'S EXPERIENCE...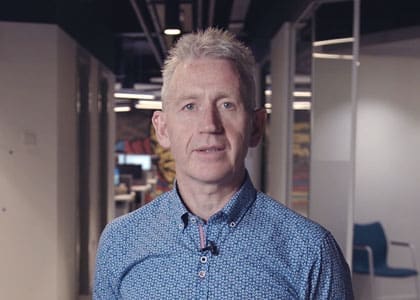 Empowering Business Growth,
Business Advisory