We can help with:
Mergers & Acquisitions Lead Advisory
Capital Raising Lead Advisory
Debt Advisory
Financial Due Diligence
Financial Modelling
Business Valuations
Intangibles Valuations
Share Options Valuations
Boosting Growth, Delivering Maximum Value to a Transaction
Whether you want to buy, sell or attract finance, it is vitally important to select the right partner.
At FPM, our Corporate Finance Professionals and M&A experts are primed and ready to find and secure the best deal for you! Creative, connected, responsive, agile, and results-focussed, we will design and deliver a bespoke strategy for your business.
The Beech Hill is truly an iconic country house and while the property may be entering a new chapter, our ambitions are to build on the firm foundations laid by the O'Kane and Donnelly families.
We thank the FPM Corporate Finance Team for their invaluable support through the entire transaction process.
Our partnership approach allows you to remain focused on the day-to-day trading issues affecting your business while we take care of the transaction. We invest our time and energy to develop long-term partnerships with our clients, often over a number of years and multiple complex transactions.
Through meticulous preparation, deep insight of your business's strengths and the wider market, as well as a local and international network of decision makers, FPM will help you achieve your acquisition and disposal objectives and guide you through the complex process of sell-side and buy-side transactions.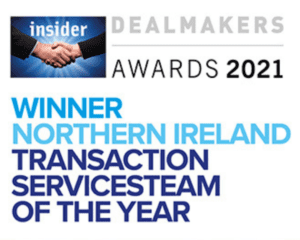 The team has a proven track record of delivering creative deal strategies, structured around the unique needs of each client, hundreds of times over—from corporate clients to family businesses in the UK and Irish M&A mid-market sector. Testament to their success, the team are recognised as market leaders in transaction services and as a result,  secured the Dealmakers 'Transaction Services Team of the Year' award.
---
Corporate Finance Services
When it comes to making the correct decision for you and your business, you can trust our Corporate Finance Professionals to give you the right advice on:
---
SELL-SIDE TRANSACTIONS
Our M&A advisory team provides support at the four key stages of the sales process:
Planning: When preparing your business for sale, it is important to de-risk by putting the correct systems and processes in place to give comfort to the market that the business can continue to thrive without you. Our team will help you clarify objectives, develop your sales strategy, obtain a current valuation of your business, identify and overcome potential obstacles to the sale.

Marketing: Our network is extensive. Our team will help you identify suitable buyers and prepare your sales documentation.

Due Diligence: In this phase of the transaction, we will evaluate bids, help you select your buyer and achieve favourable pricing and close terms.

Close the transaction.
---
BUY-SIDE TRANSACTIONS
As business journalist Andrew Hill observed In a Financial Times article on mergers and acquisitions (23 January 2020), the success of a deal depends on the success of the integration process. On the buy-side of transactions, our M&A advisory team assists at all stages of the acquisition process including post-deal integration. Our services include:
Clarifying the growth strategy

Identifying and evaluating potential targets including reviewing the operational capabilities and IT infrastructure of targets to help you identify potential for efficiencies and/or growth

Advice on raising capital / financing the deal. Navigating debt markets can be complex. Our team will help you identify your options and prepare a robust funding application. Where appropriate, we can also advise on refinancing existing debt.

Due diligence. We will assess the target's earnings, cash flow, assets and liabilities, and financial projections and look for any weaknesses in areas such as internal control and personnel.

Assistance with bid preparation.

Advice on the tax impact of proposed deal structure.

Post-deal integration support. Typically, this includes assistance with the integration of accounting and information systems, streamlining organisational structures, identifying potential synergies and developing plans to meet synergy targets, aligning corporate cultures and phasing out activities that are surplus to requirements.
---
MANAGEMENT BUY-OUTS
Opportunities for a management buy-out can arise for a variety of reasons ranging from a business owner retiring to a company planning to dispose of part of its business. The management team may have ambitious growth plans for the business or ideas about how to improve profitability by streamlining operations. Our corporate finance team provides comprehensive advice and support for management teams from designing/developing the business plan through financial modelling and valuation to sourcing finance, deal structuring and transaction management and support.
---
FINANCING ACQUISITIONS
Whether you intend to finance your acquisition through private equity, venture capital or borrowing from a financial institution, you will need to prepare a robust business case.
Private equity / venture capital
When deciding who to target, it is important to be clear about the benefits that you will offer in return for private equity. Investors typically seek to realise a return within 3–5 years so  you need to think about the exit strategies that you will offer. Our Corporate Finance team can help you identify and prepare your investment pitch.
Capital structuring
The capital structuring of debt and equity has a major impact when financing operations and growth. Our capital structuring support aims to optimise returns for your shareholders.
Investment banking
Whether you are on the buy-side or the sell-side of an M&A deal, our Corporate Finance team will assist with transaction planning. Our services include investment banking support for your deal.
Borrowing
When seeking to raise finance through borrowing, it is important to be able to support your proposal with relevant, accurate financial information, including reliable forecasts.
Our financing and debt advisory services team can:
Review your existing financing arrangements

Identify potential financing sources

Prepare and negotiate financing proposals

Assist with business planning and financial modelling

Arrange debt refinancing
---
CAPITAL MARKETS
Our Corporate Finance team supports listed companies as well as companies looking to list on capital markets including the London Stock Exchange, ISEQ and a range of international markets. We can also assist if your company wants to go private.
Our capital markets services include:
IPO advice and support

Auditing

Accounting

Tax support
---
VALUATIONS
In M&A transactions, understanding value is critical. Various methodologies can be used to determine value. These include:
Earnings multiples

Discounted cash flow

Asset-based valuation
However, many other factors also influence value including growth potential, market conditions and the state of the wider economy.
Our valuation services include:
Business valuation

Intangibles valuation

Share option valuation
Whether you are preparing to exit your business or evaluating potential targets for acquisition, it is important to obtain an independent valuation so that you have reliable information when making decisions.
---
FINANCIAL MODELLING
Financial models are decision-making tools used to forecast the likely impact of various events on a business's expenses and earnings. Our team builds and deploys financial models to support our clients at every stage of their M&A transaction — from initial valuations through raising finance and allocating capital to divesting assets.
---
INTERNATIONAL M&A TRANSACTIONS
Whether you are planning to expand your business overseas, or are an international company seeking to enter the UK or Ireland, FPM wants to make the process as smooth and painless as possible for you. On international transactions, we work closely with our international colleagues.
---
RECENT DEALS INCLUDE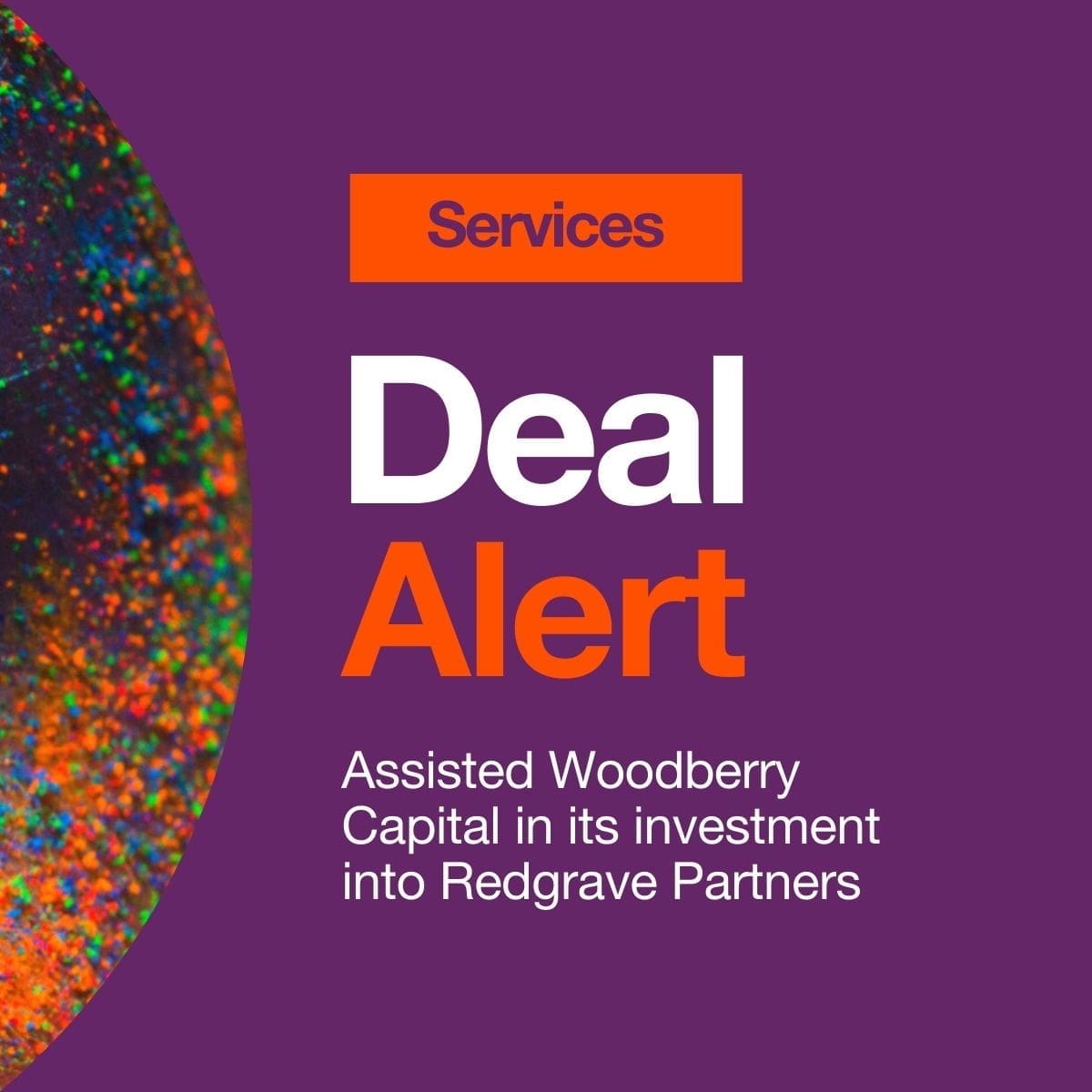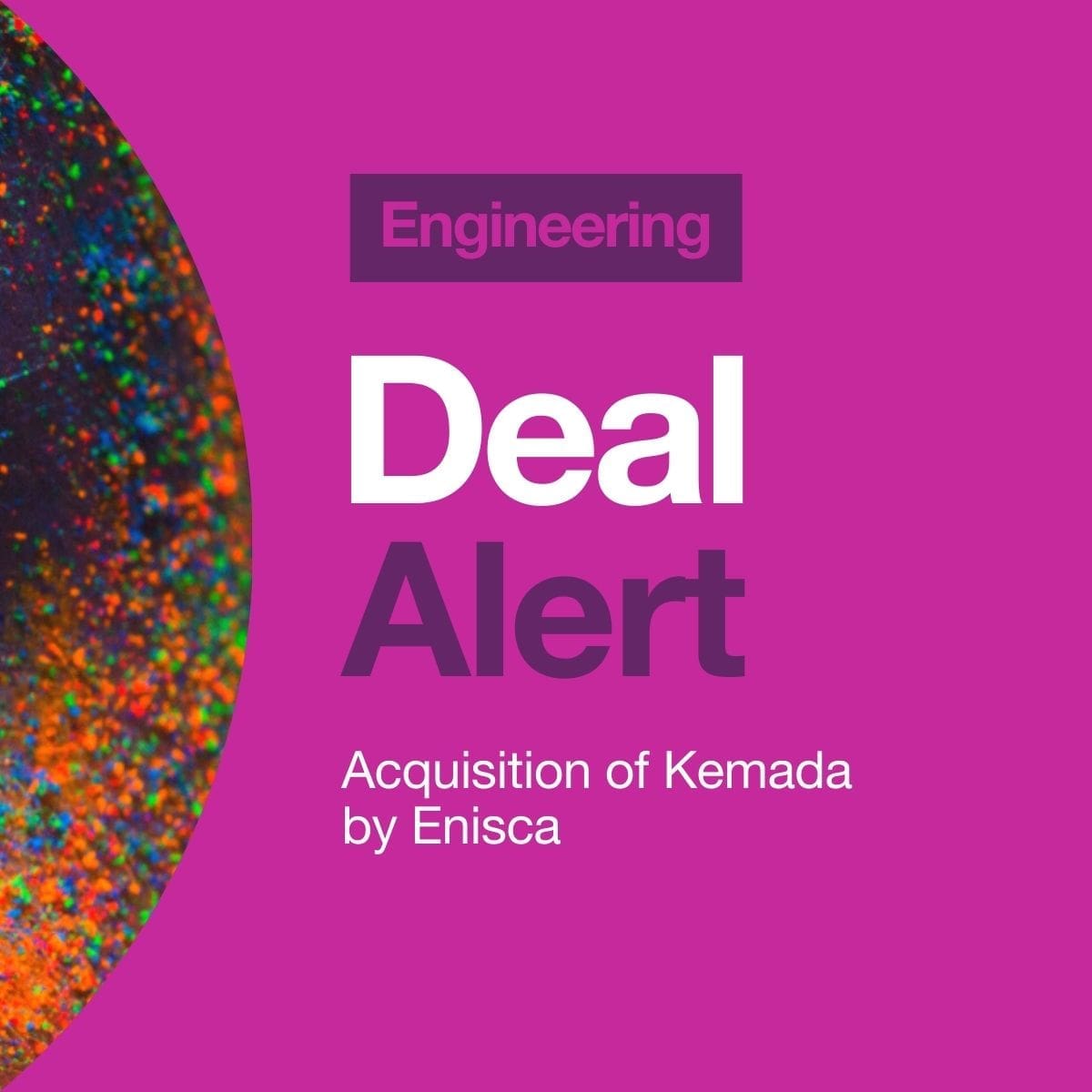 LISTEN TO OUR CLIENT'S EXPERIENCE...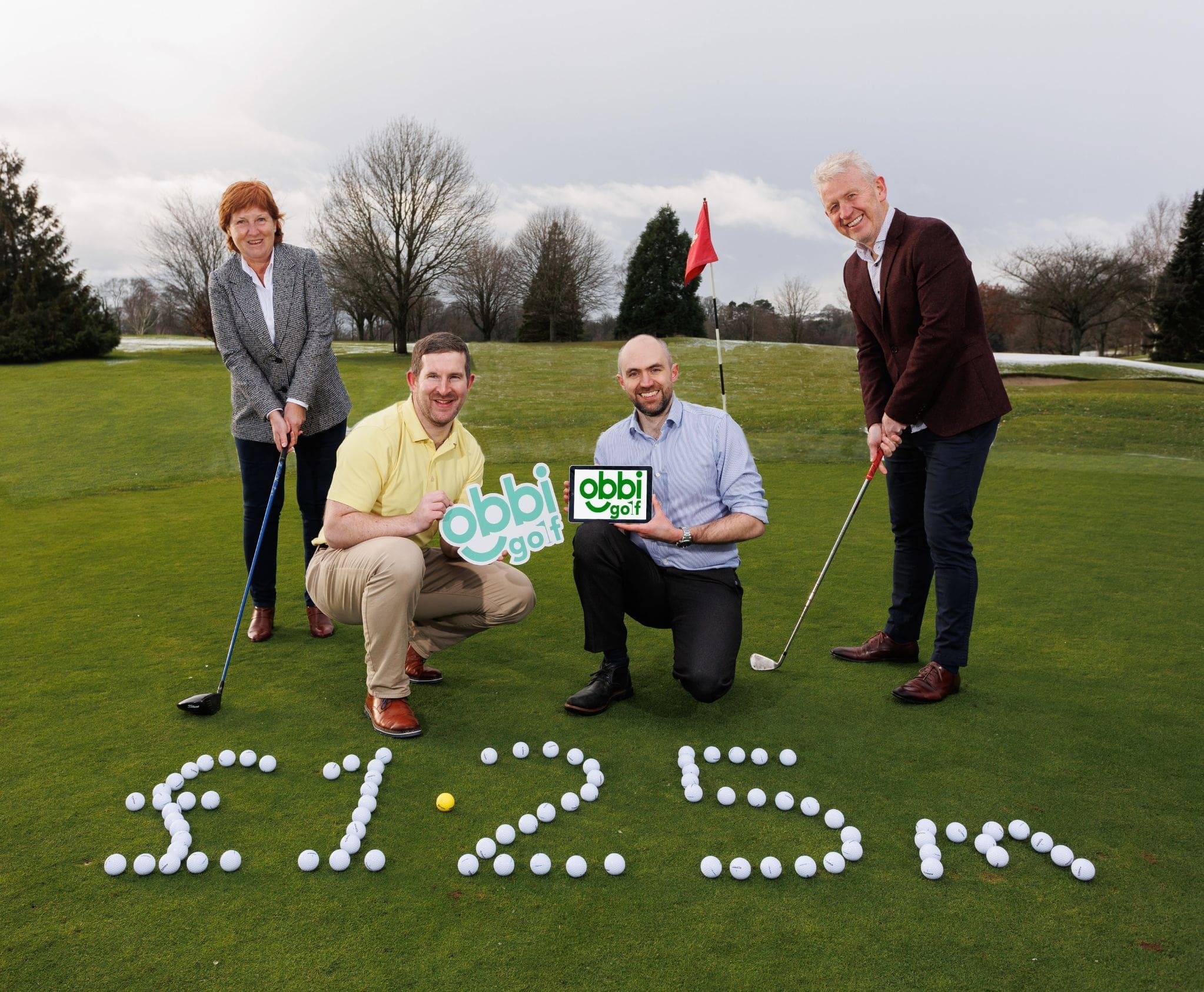 FPM advise software company OBBI Golf on £1.25 million investment,