Client Solutions
back to client solutions
'Supporting Local Who Are Global'
Stories of Resilience
We are proud to support local, global businesses, like BLK BOX Fitness.
Businesses who have displayed incredible resilience when faced with the severe challenges of Covid-19 and the near shutdown of the global economy. Businesses who are the cornerstones of our economy.
In the words of Gregory Bradley, MD of BLK Box, 'There is no success without struggle'. Words never more true than during the last 8 months, when business and community life as we know it, ceased to be.
Our Stories of Resilience series, takes a look at some of our client's lockdown journeys. As restrictions tighten once more, these stories remind us that when faced with adversity, if you are prepared to adapt, reinvent and evolve, you can succeed, no matter what the challenge.
---
Watch how BLK BOX rolled with the punches by transforming its business during these challenging times to create a global athletic equipment powerhouse.
---
LISTEN TO OUR CLIENT'S EXPERIENCE...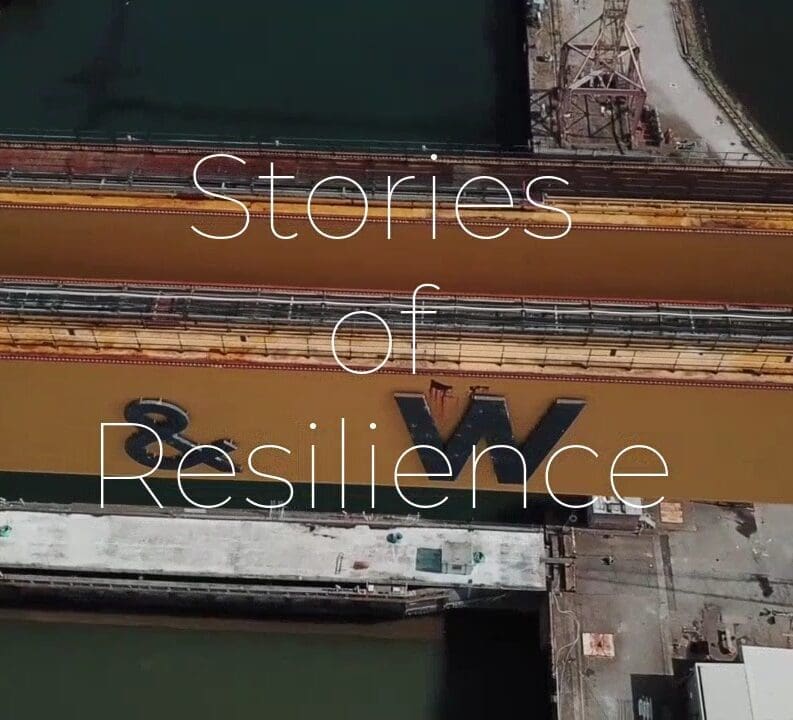 Supporting Local Who Are Global,
EVOLVE: Covid-19 Support