Solving your business challenges by helping you run a better business.
Find out what's happening at the heart of FPM and keep a finger on the pulse of the latest developments affecting your sector with our insights and events.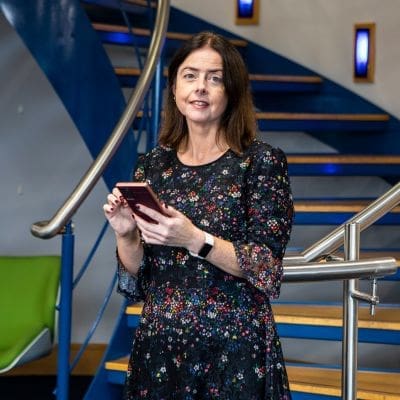 05/09/23
Are You Prepared for the New Enhanced Reporting Requirements (ERR)?
Starting from 1 January 2024, Irish employers will be required to comply with the enhanced reporting requirements (ERR) mandated by the Finance Act 2022... New Enhanced Reporting Requirements (ERR) for Irish Employers Starting from 1 January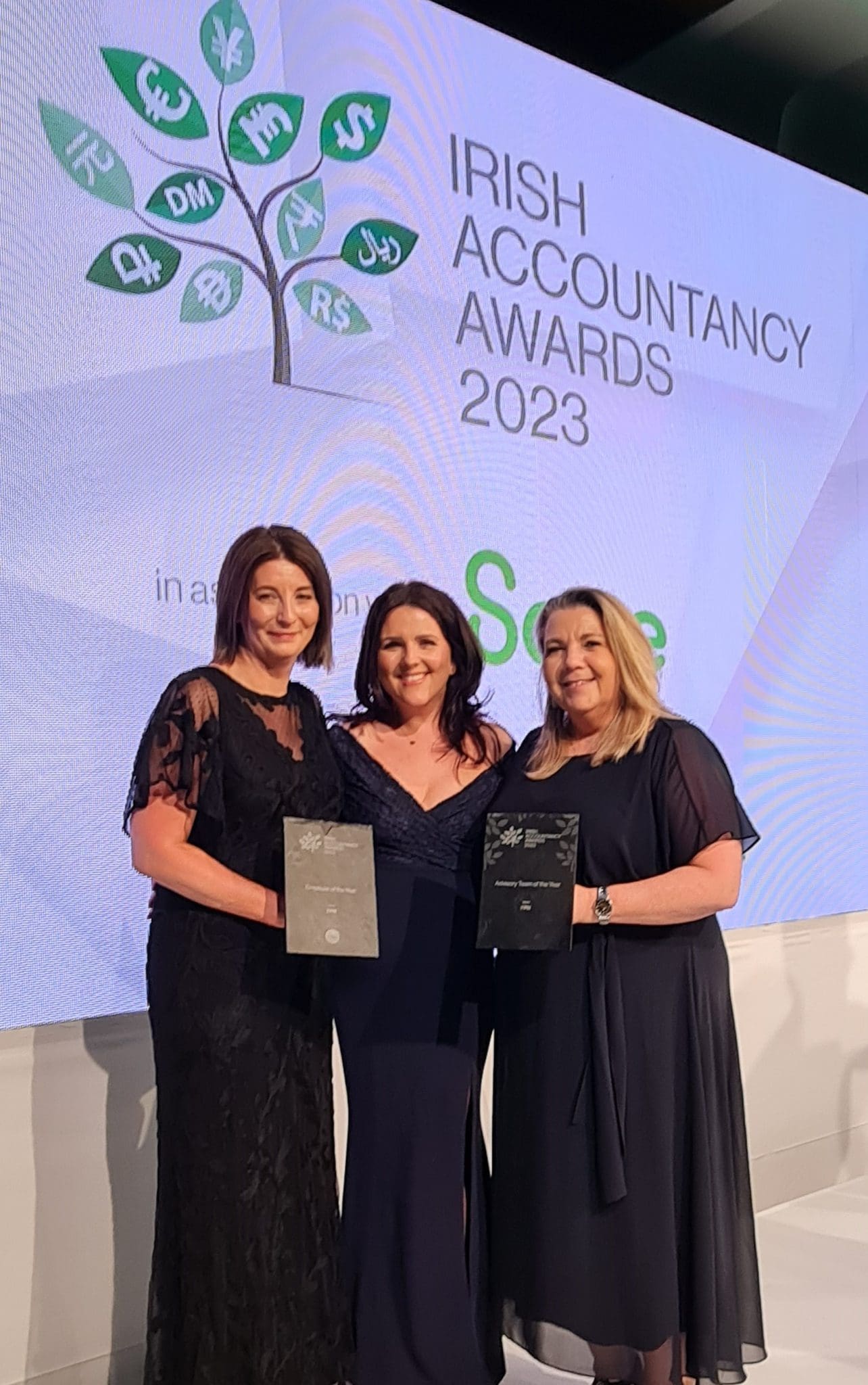 30/05/23
FPM scoops double award at Irish Accountancy Awards
FPM Partners Teresa Campbell and Michelle Hawkins receiving the awards for 'Advisory Team of the Year' and 'Employer of the Year' alongside other winners. On Thursday 25th May 2023, Leading cross-border accountancy and advisory firm, FPM
03/03/21
Digital Transformation | The Benefits
Can digital transformation help your business compete more successfully? FPM Senior Manager Sarah-Jane Garvey highlights eight business benefits. You have probably heard the term 'digital transformation'. The concept is not new. In virtually every sector, businesses